...I'm about to cry today, again.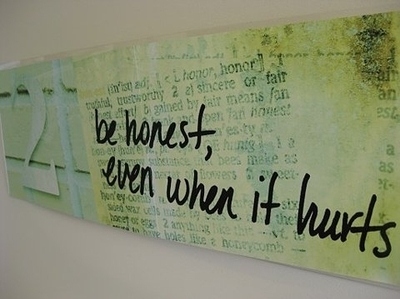 I'm planning something new, that I've not done before. However, for the pasts days (seems longer), things haven't gone to plan. It does happen.
To see others, having the same 'thing(s)-not-going-to-plan', has changed the way I see work for myself. It is diverse.
An Explanation/The Example:
For the past days, I've been trying to plan a video. I'm going to be honest and say I would like to convert files, and allow them to be edited to form as a video.
I'm glad to say, it's another doll vid, and this time it's their faces being enhanced/styled (I'm proud of it).
However, things have been awful to use. And it feels like there's many to do. Just sitting there, at the desk, waiting for it to convert - featuring errors, to no errors - took my time up. It's not the first time this happened.
Health wise...not good at all.
[Image Link]
Health:
My health has been good so far (overall).
For these occasions, it takes too much time than needed, and it causes me to feel unwell. I don't feel ungrateful, but trying to do these things, and at the time I'm well, feels wasteful.
So, I'm truly trying to get past the feeling (crying). I'll keep, and try going with my plan(s).
I'm sorry for this post. Although, like inspiration goes (from others, and confidence, etc.), these are the times, to allow ourselves to grow (understanding).
Thank you, and take care,
** (Daniel Bedingfield relation...?), ha! Love it!