* items feature some short hand text, describing the product. Sorry for any inconvenience.
Schuh: Mary Jane, by Dr Martens
[link]
Dr Martens, Mary Jane's, and in flats...? I'm sold. These shoes look so good. I've never owned any Dr Martens shoes, but they look sturdy and seem good for construction work.
Old Navy: Jersey Tamis', Pack of 3
[link]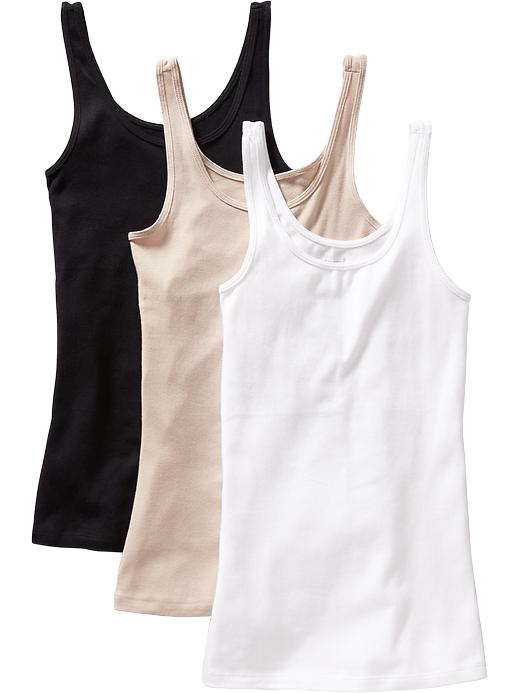 Although we have no Old Navy shops in the UK, having pack of essentials is a bargain. There's something always good about wearing Jersey clothing.
&Other Stories: Amos Mae Quote
[link]
This is the message that &Other Stories tries to give with there clothing. They aim for anyone to wear what they would, and want to wear.
Thought Before The Post:

I thought I wasn't going to blog today, because I had a slight migraine.
I went out in the day, and by finishing my rounds, my head started to pain me.
After eating I was fine, but then my headache came back again, after doing some of my work.
So, from this post I have a fading headache in a way, and I do this post because I love sharing my unique, or liked finds. It's fun, and relaxing.
Any more finds, or searches, be free to say in the comments section. I really appreciate each comment left.
* these selected, are included or searched from the company newsletter.