Story goes, it's not my fault, but I can't help anymore. I tried, now I'm left with worthlessness.
I feel this, because I feel like a fool. Taken for granted, when others are meant to help in thoughts situations. But no, so I feel torn.
I felt like doing a post, to express how calm I'm trying to be, day 1.
What has helped:
- telling someone
May not be face-to-face, but it helped
- save a draft
Whether be mail to send, text, notepad etc.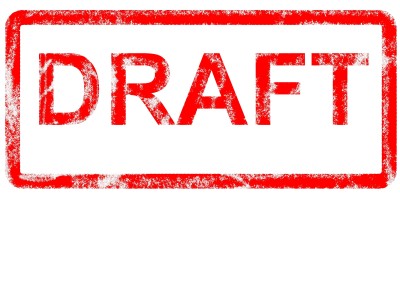 - write
Diary, writing book, digital, etc. it helps to clear the mind.
- post
Another format for readers, to my own self.
+ meditation, walks, and many more.
I feel more settled, but not mentally balanced yet. I know there's nothing that I can do, but this time, feeling worthlessness is not my wrong doing, it was of other people (not you of course, **smile**).
So, I'll do whatever I can to feel better. All I have to think, is that there are helpers, and things that can and will help me. I feel settled with this. Sleep helps too.